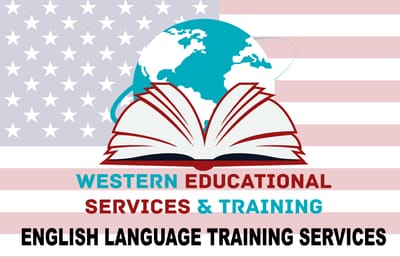 Western Educational Services and Training, founded in 2016
is an American, English language program and consultancy helping ESL/ESOL students to achieve their English language learning goals. Our focus is to assist intermediate and upper-intermeditate level students on their learning path.
We offer everything from General English courses to more specified courses such as our Test Preparation Masterclasses and Business English courses.
All of our teachers are trained and skilled English language teachers with collectively more than 20 years of teaching experience with degrees and certifications from popular and renowned educational institutions. We pride ourselves in our abilities to help our students meet their goals with high quality and excellence.